FROM CHARR: Announcing my Book Launch! My first book ever is due to be published towards the end of this month, October 2016! I'm thrilled! It's called Discover Your Inspiration– It's like Chicken Soup for the Soul and I am one of the authors. You can use the PayPal Button below to purchase now. If you order during the pre-launch, I'll send you an autographed copy when they come in. Yaaaaaaay!
---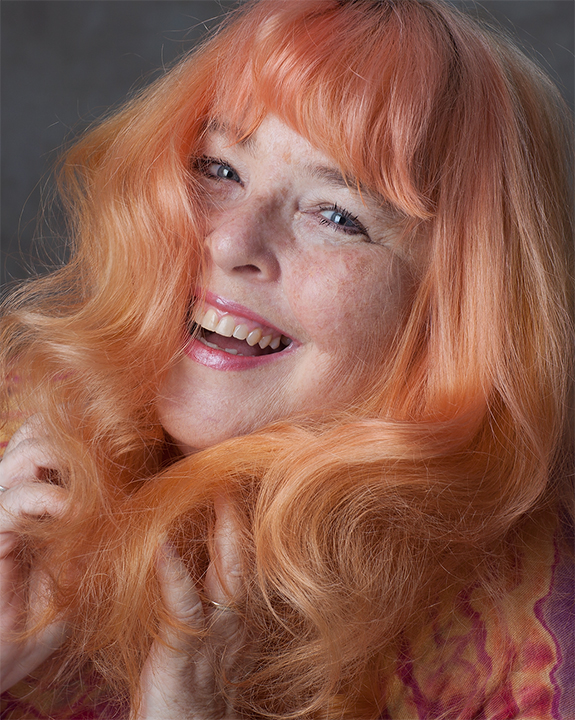 Charr Crail has been a photographer and artist all her life, and working a professional one for over 25 years.  Charr has spent the better part of her career as a photojournalist—both as newspaper staffer and picture editor at various northern California papers including The Sacramento Bee.  Currently she's a full time freelancer specializing in people, entertainment, editorial and commercial photography as well as imaginative photographic art.
In addition to being an assignment photographer Charr loves to teach and speak to professional groups and colleges about photography.  She also puts on creative hands-on digital imaging workshops including ones for beginners all the way to seasoned pros that delve deep into the art of making art via photography.  Examples include Digital Imaging (Photoshop), Photography, iPad for Artists, Creative Marketing with Your iPhone Camera and an interesting variety of unique artisan crafts.
Charr has won countless awards for masterful pieces including; The Kodak Award, has twice been selected (three images) for the prestigious  American Society of Photographers Award Traveling Loan Collection for two consecutive years, WPPI Premier Award, her work is part of the permanent collection at the Di Rosa Museum in California and one of her images was the cover of Rangefinder Magazine to name just a few of the honors she has received worldwide.
Charr's work has appeared in publications worldwide as well.  They include The Sacramento Bee, The Wall Street Journal, The New York Times, The Los Angeles Times, The Orange County Register, The National Enquirer, Woman's World, Rangefinder Magazine, PPA Magazine, Playbill and more.
Watch Charr's portfolio video below.
Charr Crail
916-672-8423
Mailing Address:  PO Box 19605  Sacramento, Ca  95819
Online Links for Charr:
Main Website:  www.charrcrail.org/
Online Portfolio: www.charrcrail.com
Facebook:  www.facebook.com/CharrCrail
Twitter:  www.twitter.com/charrmer
Pinterest:  www.pinterest.com/charrmer/
Instagram:  http://instagram.com/charrcrail
Google +:  www.google.com/+CharrCrail