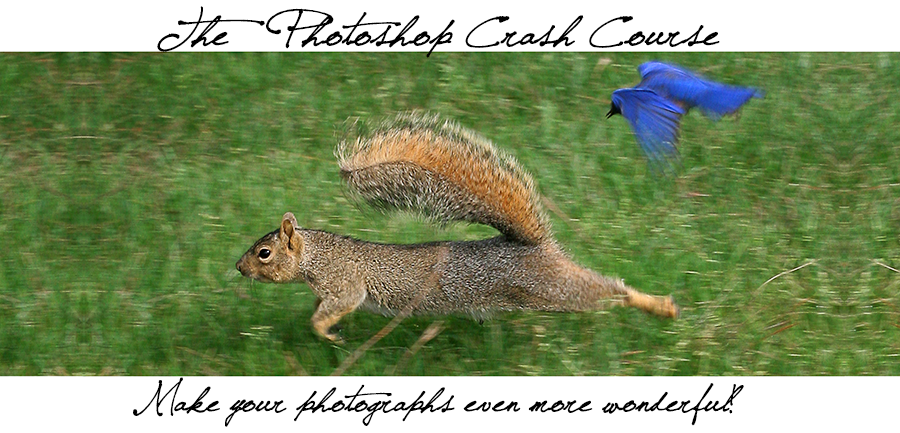 The Photoshop Crash Course
What a wonderful world of pictures we are living in!  Even our cell phones are practically like photo diaries now that we are able to so easily to capture precious moments in our lives and share them with friends and family around the world in moments flat.  Many of us are frequently posting and sharing the photographs of our lives via email and social media sites such as Facebook, Twitter, Instagram and Pinterest.Sometimes it's good to be able to do a bit more with these pictures that mean so much to us and that's what this course is for.    Adobe Photoshop is the best of the best when it comes to photo editing and enhancements.  It's not just for professionals anymore!Adobe has now made it possible to get the full version of Photoshop now and its completely affordable for anyone!  You can get a free 30 day trial HERE.  (

or type this into your browser:

 https://creative.adobe.com/products/download/photoshop)  to try out Adobe Photoshop while taking this amazing course too!

"Tell me and I forget.  Teach me and I remember.  Involve me and I learn."  Benjamin Franklin

Here's the full scoop about this great class that will teach you the fundamentals of Adobe Photoshop and get you fully on your way to making the most of your precious photographs no matter how you capture them– a regular camera or photos taken with your mobile phone– this class teaches you how to work with and enhance any picture you have!

This is a six session live/virtual online course designed to give you a deep dive into the fundamentals of Adobe Photoshop, it's interface, tools and practical application.  You'll learn the tools needed and how to use them to make your pictures look great whether you are printing them or posting online. This course is broken into six parts to make it easier to learn, to practice and retain all the rich information you'll be receiving in this really fun hands-on class.

YOUR CLASS IS ACCESSED WITH A CLICK OF A LINK!

A Virtual Classroom is just like a real-world classroom, except that the teacher and students are logged into an online virtual learning environment at the same time.  They can have a real time conversation while live on-screen demonstration of the course materials— just like in a classroom or workshop.  Your class is accessed with a click of a link.

WHO THE PHOTOSHOP CRASH COURSE IS FOR:  

This workshop is perfect for Photoshop newbies.  Even if you've NEVER worked in Photoshop before this is a perfect introduction.  This workshop has been developed specifically for people who want to stare the Adobe Photoshop learning curve in the eye – and not blink!   By the end of this class you'll walk out with a firm grasp of the basics you need to know and be able to apply them immediately. Mac or PC welcome!
You want to learn how to make your photos look better.  Color, Contrast, Saturation, Toning, Sharpening and all the most used basics for making an image look good!
You want to learn how to re-size photos and graphics for professional printing and for any online needs.
You want to understand layers and how to put text on an image.

Can you use a mouse?
Then this course is for you!
THIS POWERFUL COURSE IS SPECIFICALLY GEARED FOR BEGINNERS!
This course is specifically geared for beginners and paced to give you easy entry into the incredibly useful and increasingly important world of digital photo processing.  You'll experience and discover many wonderful new ways you can enhance your photographs!
There are simple truths about handling photos in the digital realm and during this hands-on workshop Charr will take you step by step through the basics of Adobe Photoshop, revealing the magical yet simple techniques she uses everyday on the job.
She'll explain what you need to know with great visuals and great exercises all using simple, clear terms.  By the time you leave this course you'll be able to process your own images while enjoying a whole new and exciting relationship to the digital realm that you can build on.
Charr will show you how to get the most out of your pictures whether for personal or professional use.  Using a practical approach Charr has taken all the basic tools she uses every day in her own work and has broken them down for you to use in yours.
IN THIS WORKSHOP YOU'LL LEARN:
Navigating the Adobe Photoshop interface
Setting up and saving your own custom workspace
How to open, size and crop images
Use layers and masks to add artistic effects
How to lighten, darken, color correct and adjust saturation
How to select and adjust specific areas of your picture
Add text to your image
How to prepare a picture for printing or for websites and social media
DPI (dots per inch) and why it makes all the difference
What all those file extensions means and why they matter!
WHAT YOU'LL GET:
YOU GET TO ATTEND FROM WHEREVER YOU CHOOSE.  One of the coolest features of this virtual environment is the opportunity to experience learning right in the comfort of your own familiar territory— your computer.  You can access the course live from wherever you are as long as you have an online connection.
THE COURSE COMPANION GUIDE.  You'll also receive a detailed course companion guide to help you even when the course is over too.  This super handy reference guide is a wonderful tool to have at hand when working on your pictures at home or in the office.
ALL SESSIONS RECORDED AND DOWNLOADABLE— The sessions are recorded and you'll receive a link to download and watch the recorded class anytime you want 24/7.  These recordings of each session are yours to keep and reference anytime you need a a refresher.
"Education is what remains after one has forgotten what one has learned in school."  Albert Einstein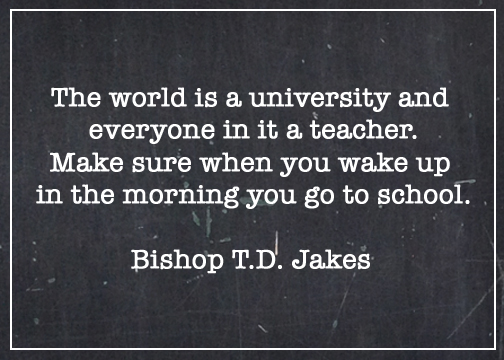 If you have any questions about this course or any others Charr is teaching please don't hesitate to contact Charr.
Email Charr at charr@charrcrail.com.       Phone:  916-672-8423