Learn to Make Your Photographs Look Amazing!

 Photography Workshops will help you take your photos to the next level.
So, what's this all about?  I'm a professional photographer and artist and I teach and speak all about digital imaging and the art of making art via photography.  I've been doing this professionally for years, going all the way back to the days of film and chemicals.  I've seen the digital age from it's dawning and love it!  Now I'm more passionate than ever because the limits of what we can do using Adobe Photoshop and Mobile Apps are in the stratosphere.  Are you ready to learn amazing things you can do with your photos, your art and and just a little imagination?  
Images 

capture our

 hearts, our minds and our lives.
Images convey our human experience,  they remind us of our own history.  Even our cell phones have become digital photo diaries!  When we look back at our pictures we are instantly reminded of a special day, a precious event, a mood or feeling, that certain someone or an experience we don't want to forget.  We snapped the shutter and a moment was frozen in time.  
Now, with today's creative and affordable software we can beautifully enhance our photos in a myriad of ways.  I will teach you how simple it can be too!  
If you're looking for new skills in how to make your photos look great– whether you're working with a big camera, a point and shoot or a cell phone– I can teach you my techniques and tricks that I've personally developed and use professionally everyday to make pictures look amazing.  Whether you are working in Adobe Photoshop or mobile apps, on your computer or mobile device, a new realm of creativity is ready and waiting for you!  Check out my workshops page for more info.
Find out more about Digital Imaging and my Photography Workshops:  

 CLICK HERE

.
Want a Portrait Session with me?  CLICK HERE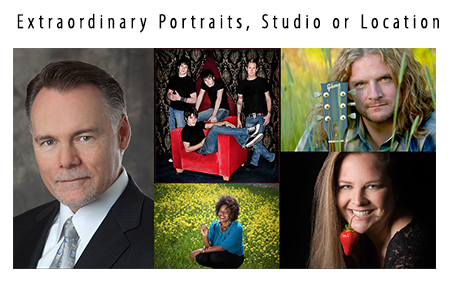 Book me as a Speaker for your event:  CLICK HERE 
Interested in having me Create a One-of-a-Kind art Portrait for you?  CLICK HERE
Interested in Creativity Mentoring or One on One training?  CLICK HERE 
Video Below:  Here's a fun screen recording of an art piece in progress.  I photographed this "Flirty Bantam" at the California State Fair with my cell phone.  The original photo was pretty funky due to his caged location but this video shows you the artistic process I went through to create a very charming art piece showing this California Bantam in all his true and beautiful glory.  (And the wonderful soundtrack is an original piano piece by Chris Goslow.)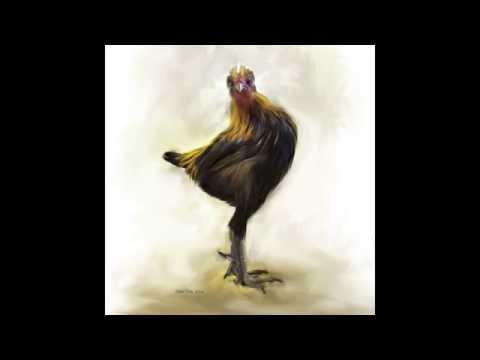 And here's a lively promo about my Photoshop classes.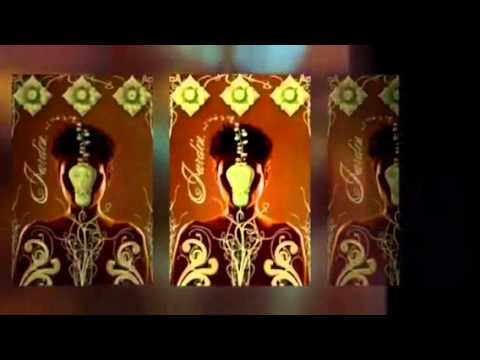 CHARR'S ARCHIVES

— An interesting place to visit and see images from a long career of photojournalism and artistry.